A 59 page e-book explaining the Football Bet Science systems and exclusive betting formulae to take profits from online and local bookmaking firms with full instructions on how to do just that......time after time!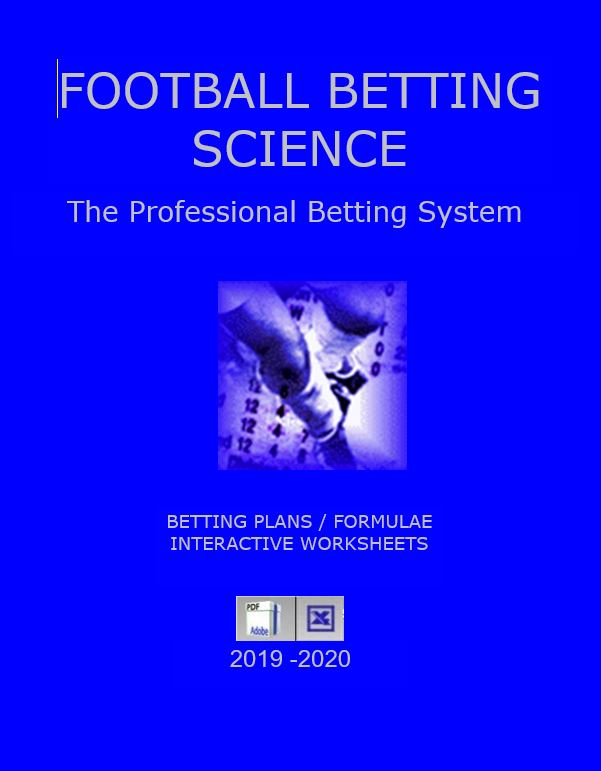 Highly profitable Interactive single bet system programs - make single bets, accumulators, correct scores, half-time/full-time results and much more.....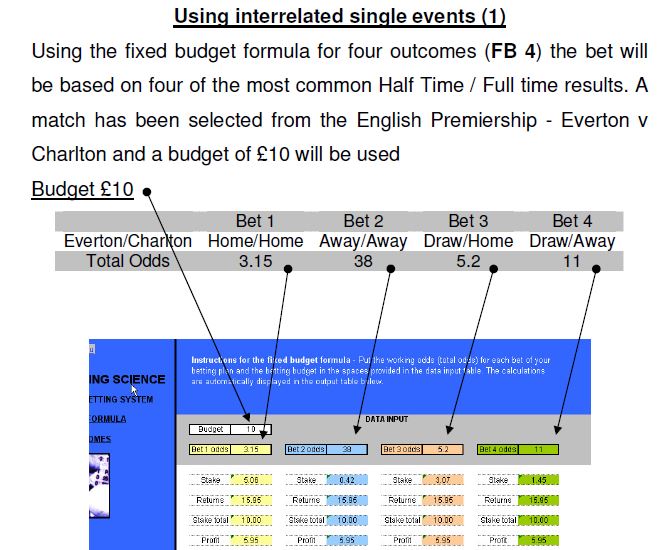 Excel workbooks with unique betting formulae embedded to create unique match combinations using 2, 3 and more match selections - fully interactive and user friendly with easy to read bet pans that are generated to show you how to place your bets exactly........advanced interactive betting plans that auto calculate your bets!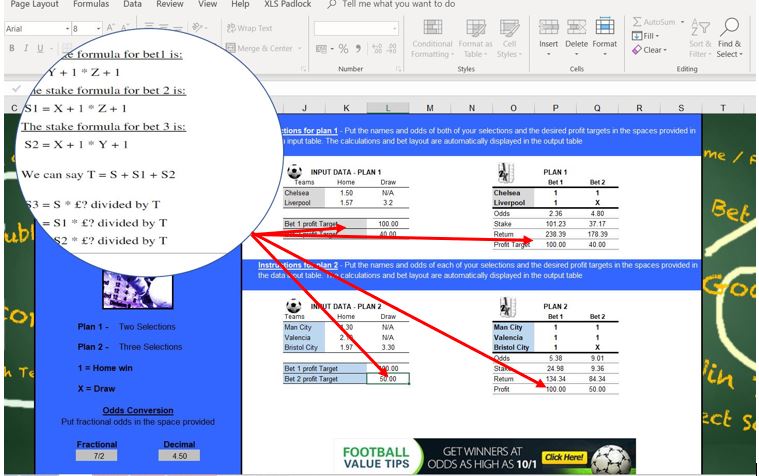 The home match value calculator, auto-calculates the un-fancied home teams and spots weaknesses in any bookmakers estimations of a match outcome using it's unique embedded home win formulae. An easy to use data input format will enable you to input teams and recent results to generate profit pulling match selections. The real strength is that it can identify long odds selections that you can use as single bets or to use with multiple selections and perms.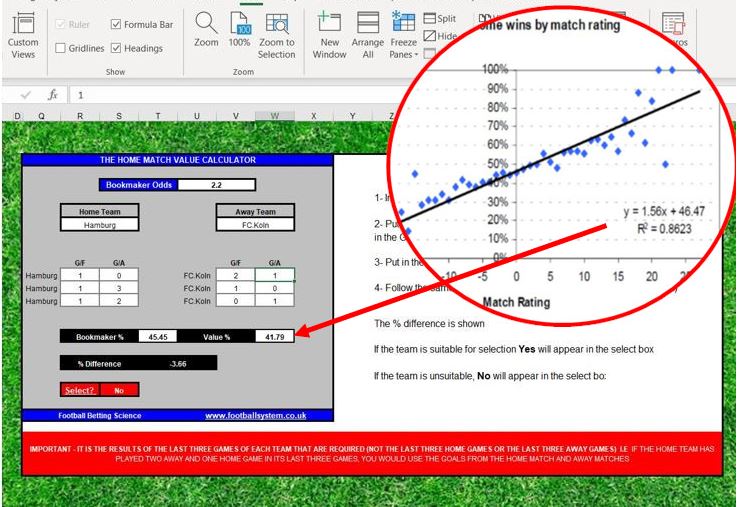 NEW - The Amazing FBS match predictor - Using the Negative Binomial Prediction formulae to generate amazing results calculating Home wins, Away wins, Draws, Both teams to score and over 2.5 goals!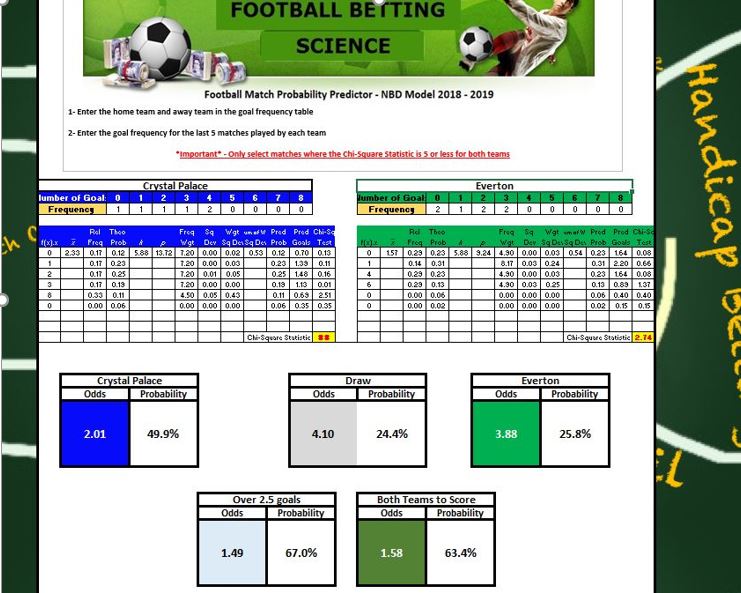 The Football Betting Manual - 5 match rating systems with a step-by-step guide to show you how to make the same profit pulling bets!......includes 5 different betting perms and maximising profits!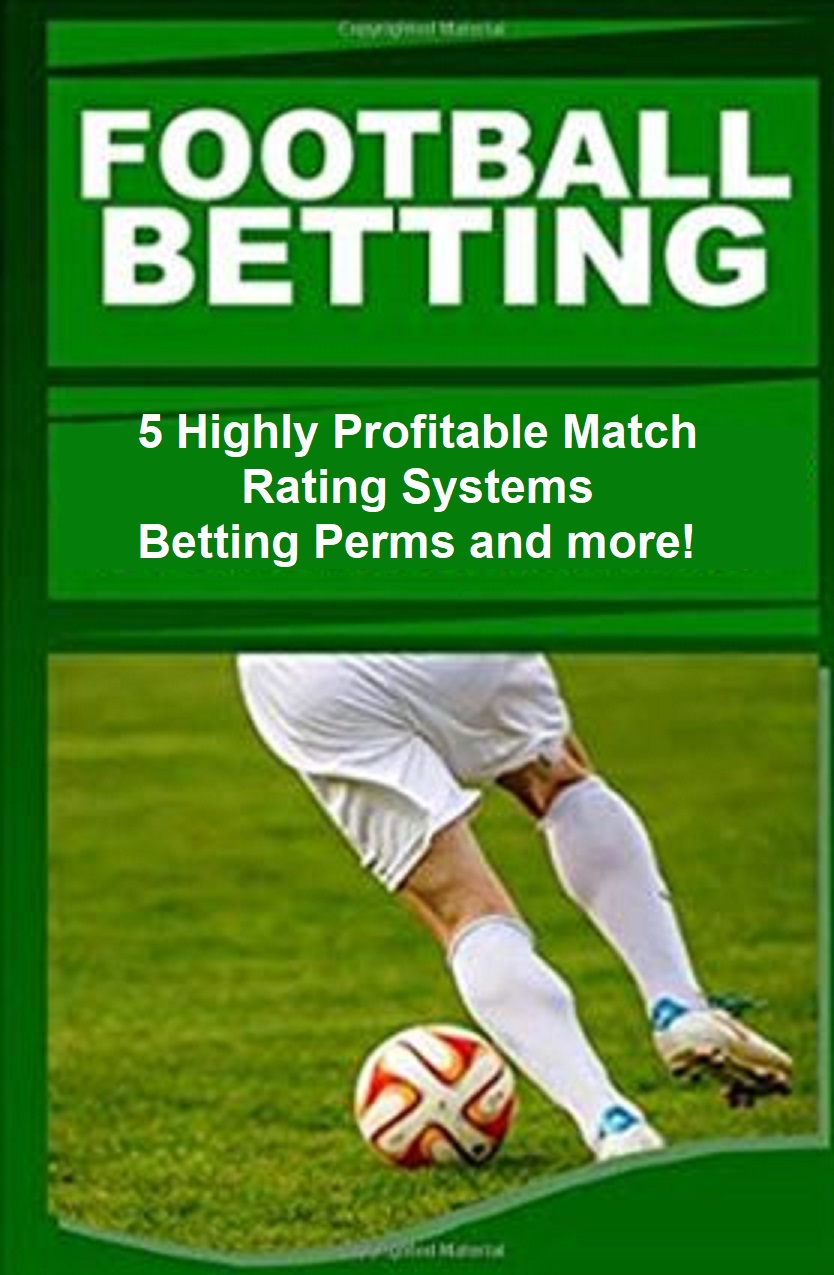 +

10 FREE Bonus betting systems to help you select correct scores, banker bets and much more!